Program Ally Resources
Help Customers Save Energy and Money while Growing Your Business
How to Become a Program Ally
The Energy Solutions for Business Program provides commercial and industrial customers of FirstEnergy's Pennsylvania utilities with technical support and incentives toward energy efficiency equipment and projects.
Listing as a program ally is easy — simply submit a program ally registration form through this portal. Once received, you will be invited to participate in an informational webinar that describes resources available to program allies, program guidelines, offerings and program expectations. Upon completion of the informational webinar, and all other requirements are satisfied, your contact information will be posted to the program ally list on FirstEnergy's Pennsylvania utilities website as a resource to customers. In addition, program allies will be registered to receive program updates via email.
We're looking for qualified program allies to provide customers of FirstEnergy's Pennsylvania utilties:

Design and installation services

A customized list of energy-saving recommendations

Recommendations for energy efficiency upgrades to help customers lower energy use
How to Get Started
Create a profile on the Program Portal. You will need to provide:

Current W-9. Needs to be dated within one year of submission.
Company name and address as indicated on your W-9.
Company contact name, email, and phone number.
Company tax ID.

FirstEnergy's Pennsylvania Utilities Commerical and Industrial Energy Efficiency Program team will review your profile and confirm that the necessary paperwork is submitted. Once confirmed, our program ally staff will reach out with the next steps.
Become an Instant Discount Distributor
Lighting, Food Service and HVAC distributors interested in offering FirstEnergy's Pennsylvania utilities customer's Instant Discounts can contact 844-323-6399 or email CIFirstEnergyPA@franklinenergy.com.
Tools and training on eligibility, incentives and qualified products and equipment will be provided to qualified distributors. Qualified distributors will be listed on the Instant Discount Distributors directory.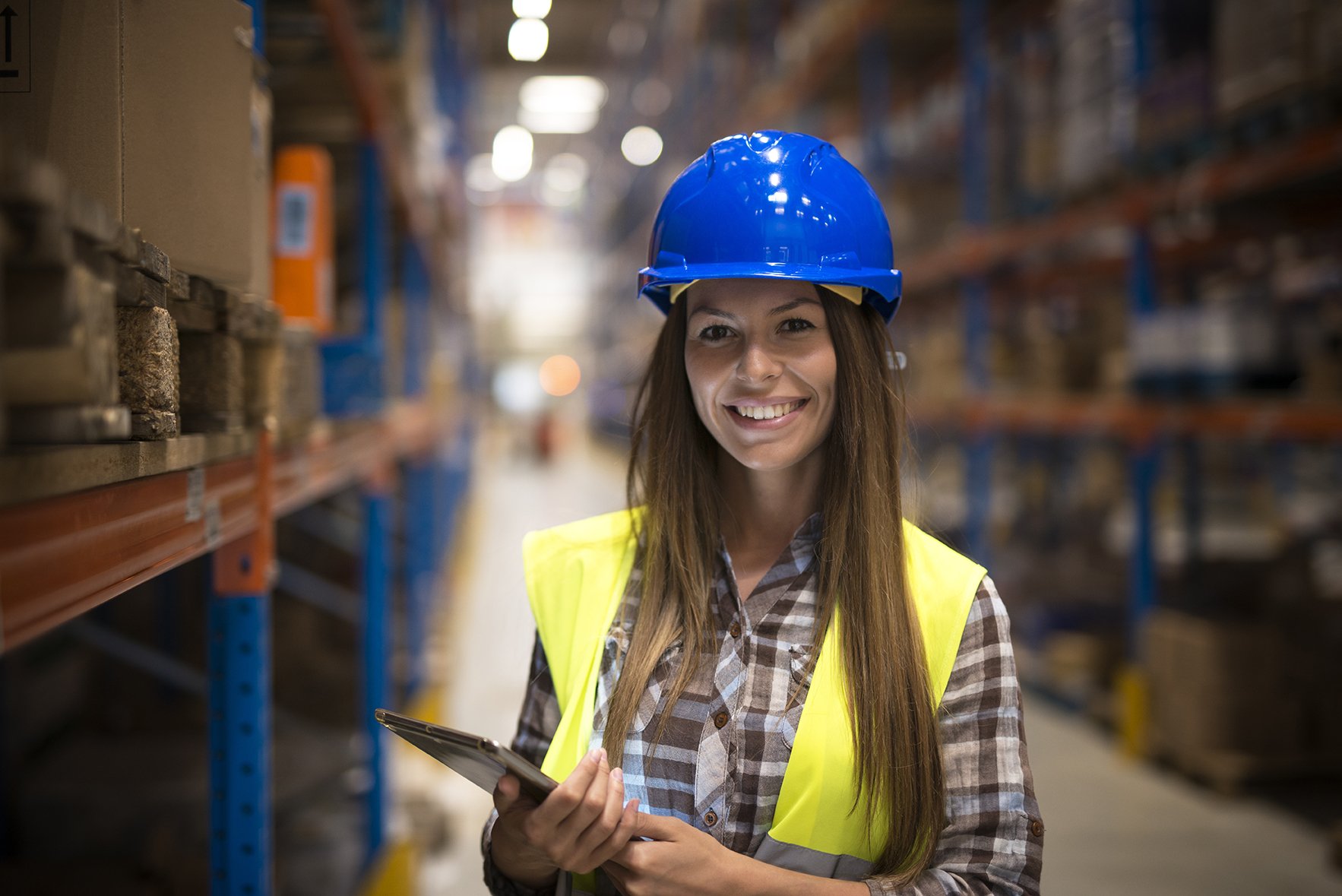 Resources
The following documents will give you more information on how to become a program ally, as well as more details on all the benefits of being one.
Franklin Energy is the designated program implementer for commercial and industrial energy efficiency programs for FirstEnergy's Pennsylvania utilities. This website is maintained by Franklin Energy.
The costs of energy efficiency programs are recovered through customer rates in accordance with PA Act 129 of 2008. For a complete list of commercial, industrial, residential, and low-income energy efficiency programs, please visit energysavePA.com.
By participating in these energy efficiency and peak demand reduction programs, customers agree to allow their utility to retain ownership of all Capacity Rights which refers to the demand reduction associated with any energy efficiency and peak demand reduction measure for which incentives were provided by the Company. Your utility will aggregate these energy efficiency demand reduction attributes into the PJM capacity market with proceeds being used to offset the program costs.
FirstEnergy's Pennsylvania utilities provide a program ally listing as a courtesy to customers, but does not approve, recommend, endorse or otherwise promote any program ally, vendor, manufacturer, distributor, contractor or any other provider of products and services that could potentially qualify for FirstEnergy's Energy Efficiency programs. FirstEnergy's utilities and Franklin Energy provide this list of independent contractors as a convenience for customers seeking assistance with energy savings related products and services. Participating contractors are independent and are not affiliated with FirstEnergy, its utilities or Franklin Energy. Customers are solely responsible for dealing directly with participating contractors in all aspects of their interaction including, but not limited to definition of scope of work, costs, contractual terms and conditions, and the level of accuracy required when estimating energy savings.
Neither FirstEnergy (including its utility companies and affiliates) nor the Business Programs implementation contractor, Franklin Energy, nor agents, contractors, employees, officers and directors makes any representations regarding, or warrants the products and/or services of participating independent contractors, nor are they responsible or liable for any work performed by participating contractors, their subcontractors, or their suppliers in particular regarding whether it complies with any particular law, codes or industry standards, achieves any particular results or is safe or adequate for its intended purposes.
FirstEnergy's Pennsylvania utilities, their parents, subsidiaries, employees, affiliates and agents assume no responsibility for the performance of the equipment or equipment warranty, the quality of the work, labor and/or materials supplied, and/or the acts or omissions of any contractor.
Phone: 844-323-6399 Email: CIFirstEnergyPA@franklinenergy.com